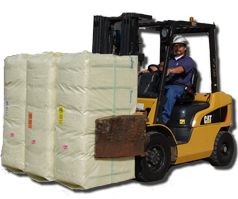 Gulf Compress - Storage and Distribution Solutions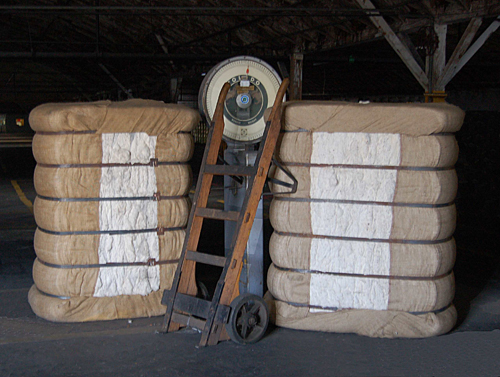 Expedited shipping is available for $6.00 per bale. Call for more information.
Mark Lookup
Client Login
Loading Operations
Shipping Hours:
Corpus Christi and Raymondville:
Mon-Fri 7:00am - 5:00pm
Taylor and Bryan:
Mon-Fri 8:00am - 4:00pm
Marks at Taylor and Bryan will not be loaded prior to the scheduled P/U date unless prior approval has been made.
Copyright © 2010-2021 Gulf Compress. All rights reserved